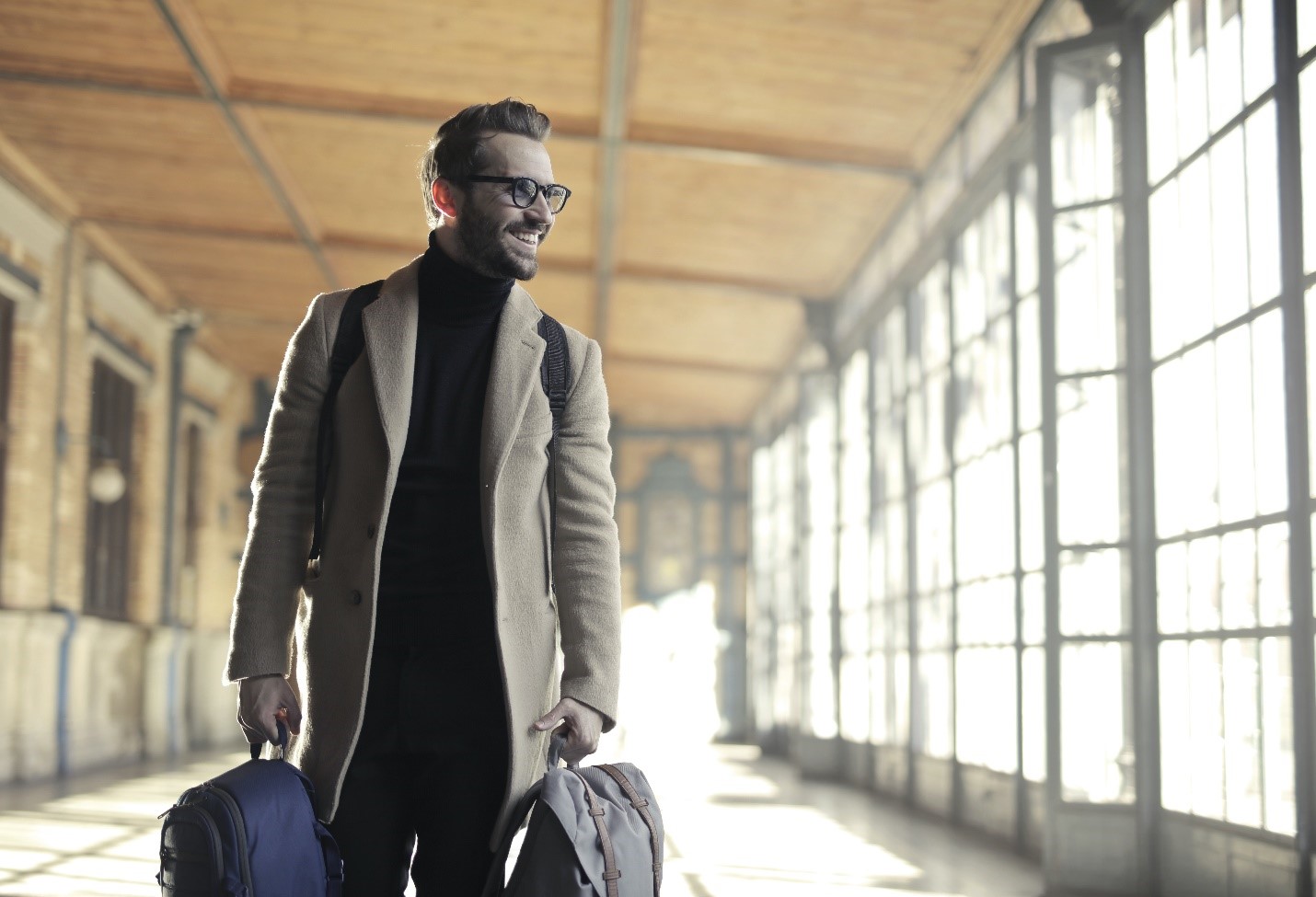 Finally departing on the ideal holiday, you have left the pressures of the office behind.
Both your flight and the weather are perfect. But suddenly your luggage disappears. Even worse, you can get sick and require hospitalization abroad or all of your traveler's checks may have been in your luggage. Undoubtedly, that is a nightmare.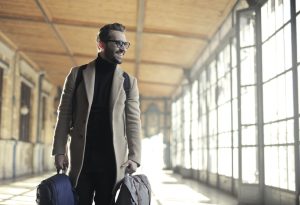 Reasons You Need Travel Insurance
Having the best travel insurance for overseas trips is crucial. Depending on where you are, you could be travelling for a holiday.
Your ideal trip won't be ruined by anything if you get the best travel insurance policy.
Here are some issues that travel insurance can help with:
Injury & Illness
In another country, nobody wants to become sick while on a trip.
However, a catastrophic illness or physical damage might be caused at any time. Best travel insurance is crucial because of this.
In an emergency, it will make sure you receive the proper medical care, whether that means being sent to the hospital or, if you're a student, having a relative fly to you.
Loss of Documents, Luggage, Or A Passport
You can probably not imagine a worse circumstance when traveling than this. However, if you have travel insurance, assistance is at hand. Your insurance will cover the cost of getting a new or duplicate passport in the event that one is lost.
If your luggage is delayed, you will be paid for any personal items you may have had to purchase in the interim.
In the event that your possessions go missing, you will be compensated for your loss up to an authorized amount.
While you wait for your luggage to arrive, this might be a tremendous help.
Fraudulent Charges
Consider losing your debit or credit card and learning via messages that it is being used while you are away. Terrifying, huh?
Not only are you losing money, but you are doing it in an area where it would be difficult for you to get assistance.
However, it would not be an issue if you have travel insurance.
For up to 12 hours prior to your initial reporting of the occurrence, your insurance will reimburse you for money lost due to stolen credit or debit cards.
Medical Emergency Evacuation
You don't have to worry about the costs if a medical condition necessitates that you be taken from the scene of the incident to the closest hospital.
Your travel insurance will also cover any costs if you have already been admitted to the hospital and need to be transported back to your home country for additional medical care or to be with family.
For travel insurance, we suggest online travel insurance in Pakistan.
At competitive pricing, they provide a vast array of travel insurance options, including covid-19 coverage.
There is no site online where you can get the best travel insurance company in Pakistan that compares to ours if you're seeking for the best.
Given that the best travel insurance sells travel insurance from a variety of businesses in the sector, it stands to reason that they would be among your finest alternatives for meeting your demands.