Are you looking for ways to lower your auto insurance premiums? You're not alone.
Many drivers are searching for ways to reduce the cost of their car insurance without sacrificing coverage. In this article, we will discuss some tips and tricks that can help you save money on your auto insurance plans.
We will explore how to explore payment options, take advantage of discounts, and adjust coverage levels to get the best rate possible. So, let's get started!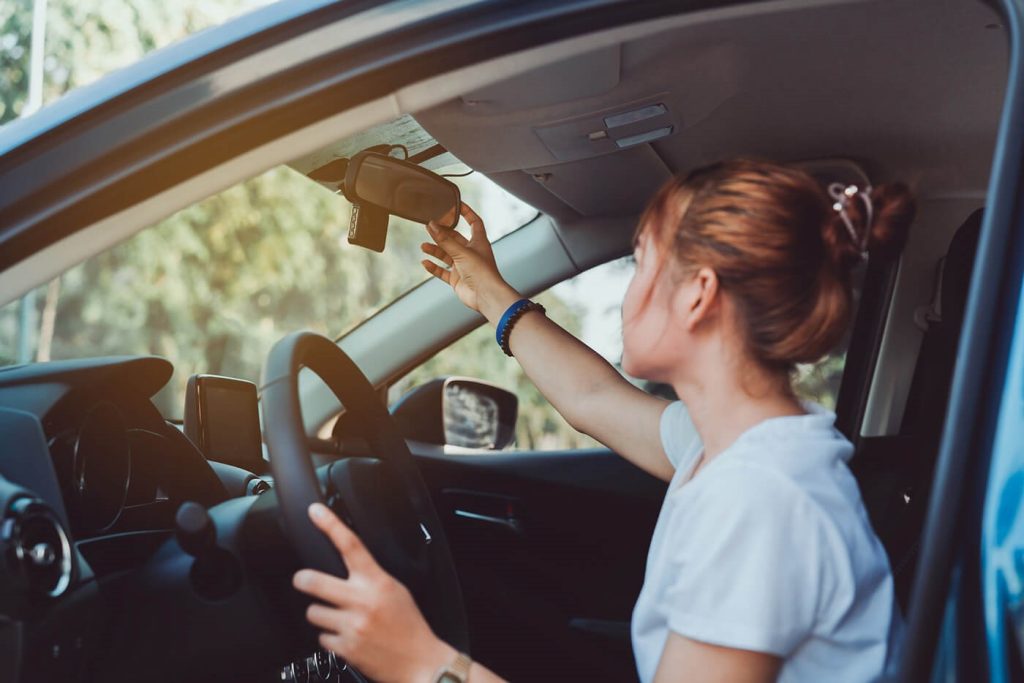 How to Lower Insurance Premiums with Uncontrollable Costs?
It's not always within your power to control certain things, like the escalating expenses of repairing your car or the growing costs of healthcare and deceitful activities.
However, the silver lining is that there could be ways to decrease your insurance premiums if they appear to be too steep. Below are some suggestions to help you save money on your auto insurance plan:
Maintain a Good Driving Record
It's imperative to steer clear of speeding, collisions, and other traffic-related mishaps.
By doing so, you not only evade costly traffic violation fines but also prove to be a less hazardous driver, which can lower your insurance premiums.
Moreover, having a record free of accidents or violations could qualify you for further discounts on your auto insurance plan.
Increase Your Deductible
Insurance companies usually offer the option of increasing your deductible, which is the amount you have to pay out of your own pocket before your auto insurance plan coverage comes into effect in the event of an accident.
This can be a swift and uncomplicated way to reduce your auto insurance plan payments, but the deductible amount should be affordable to you.
You can typically modify your deductible online or through the mobile app of your insurance provider.
However, it's crucial to note that you must be financially prepared to cover the deductible cost yourself in case of an accident. Thus, ensure you have sufficient savings to cover your deductible for your own security.
Improve Your Credit Score
It's not unusual for insurance companies to include a credit check in their risk assessment process in certain states.
Your credit score may play a role in determining the best car insurance rates in Pakistan.
Individuals with higher credit scores may be eligible for reduced insurance premiums since it reflects responsible behavior when driving.
Making on-time monthly bill payments, reducing your credit utilization ratio (the percentage of your credit limit that you are using), and confirming the accuracy of the information on your credit report are all essential for improving your credit score.
You can dispute any inaccurate information on your credit report.
Explore Payment Options
Being adaptable with your payment options might lead to a reduction in your auto insurance plan. Another alternative is to opt for paperless communication and account statements.
In addition to being an eco-friendly decision, this could also lower your policy expenses, which is advantageous for both you and the environment.
Look into Ways You Can Save with Teen Drivers
Including a teenage driver in your policy can escalate your insurance expenses. However, there are techniques to limit the increase in costs.
Many of the best car insurance companies provide discounts to teens who perform well academically in Pakistan, reside away from home for educational purposes, or opt for a higher deductible.
Do You Work from Home or Only Drive a Few Miles a Day?
You could be eligible for low mileage discounts if you work remotely, use public transit for commuting, or have a brief commute to work.
Conclusively, lowering your auto insurance premiums is possible by implementing some safe driving practices and utilizing the available discounts.
These include maintaining a good driving record, opting for a higher deductible, utilizing paperless communication and account statements, and being mindful of your credit score.
Additionally, teenage drivers can qualify for discounts by getting good grades or choosing a higher deductible. By adopting these practices, you can make sure you're not overpaying for auto insurance while staying protected on the road.