Considering taking a summer vacation this year? With a thorough travel insurance plan, you should be covered for cancellation, delays, illness, and even misplaced luggage. But how can you reduce spending?
Here are our top three tips for finding the best travel insurance to save money.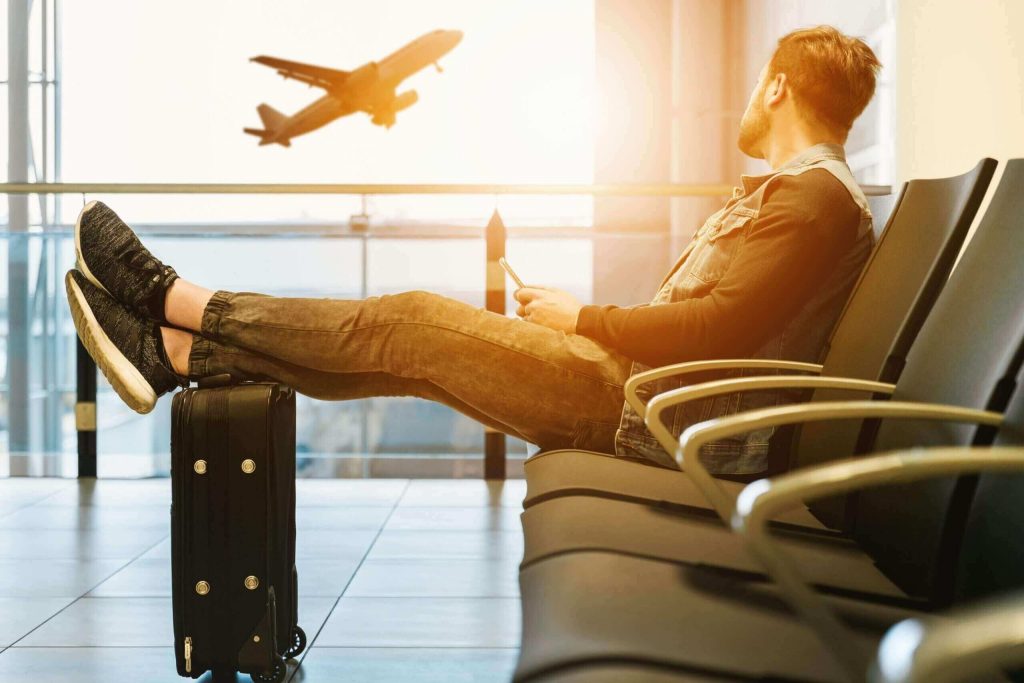 What Does Travel Insurance Cover?
The majority of travel insurance policies provide coverage for medical emergencies, medical evacuation, lost, damaged, or stolen luggage, trip cancellation, delays, and interruption.
Various forms of coverage may be included when getting the best travel insurance.
You should seek ways to obtain affordable coverage and eliminate any needless expenses if you want to save money while remaining safe. The following three travel insurance tips can help you in achieving this:
Don't Over-Insure Your Vacation
Your trip expenses are covered by the best travel insurance in the event of a cancellation. Any upfront, non-refundable travel payment is referred to as a trip cost.
Refundable travel expenses are not covered by insurance, therefore if you file a claim, you won't get reimbursed.
Ensure only pre-paid, non-refundable travel expenses (for cash, not credit or vouchers).
Would credits or vouchers work? If you have to cancel your vacation, the travel agency could give you a credit or voucher. You must decline the supplier's coupon in order to obtain insurance. When that happens, the travel insurance provider will pay you in cash.
Avoid Sky-High Coverage Limits
It's critical to have emergency medical coverage if you're traveling outside of your own nation.
Such broad coverage is impressive. Get less focused on the large coverage restrictions unless you have special demands.
Regarding cruise vacations, it is advised that you get coverage that is at least $100,000. Due to the fact that cruises are uncommon vacations that take place distant from hospitals.
Never Assume That Cheap Implies Worse Coverage
The prices of the best travel insurance policies are unknown. You may find two plans that appear to offer equal coverage, but one will cost twice as much.
For their insurance products, the best insurance company in Pakistan will have target markets.
They adjust prices to appeal to their target demographics. Only via careful consumer segmentation can new insurance products, marketing plans, and tailored experiences be developed.
This indicates that while you could discover a plan that meets your criteria, it will likely be less expensive than plans of a similar nature if you really search for affordable plans out there.
Thus, spend less on travel insurance and select the lowest option that meets your requirements.
A lot of individuals require online travel insurance in Pakistan. If you think about how much money you would lose from a postponed trip, adventure, or accident with your things, it's frequently well worth the cost.
Travel insurance is intended to address the most frequent issues that might affect a vacation, such as cancellations, medical crises, delays, and missing luggage.
Commonly covered events include, among others, a traveler's inability to leave due to a sickness or accident, bad weather altering their plans, or a medical emergency while they are on vacation.
Make the most sensible financial choice for yourself and any other prospective traveling companions if you choose to get the best travel insurance in Pakistan.