Are you a farmer looking for the best agriculture insurance plan for your farm? Are you unsure of which coverage and policy to choose?
Choosing the right agriculture insurance plan can be a difficult decision, but it doesn't have to be!
In this article, we'll provide you with helpful tips on how to choose the right agriculture insurance plan for your farm.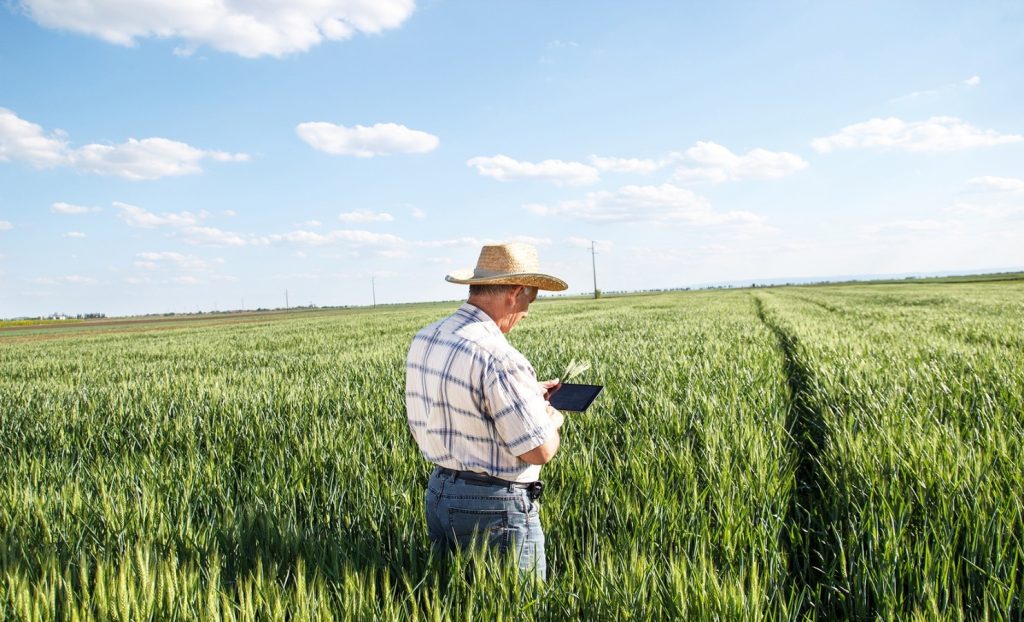 How Can Farmers Choose the Right Agriculture Insurance Policy to Manage Risks?
Agriculture is a risky business, and farmers face a variety of risks that can threaten their livelihoods. Natural disasters such as droughts, floods, and storms, as well as pests and diseases, can all cause significant losses for farmers.
To manage these risks, many farmers opt to purchase agriculture insurance.
But with so many different types of policies available, choosing the right one can be overwhelming.
Below are some factors to consider when selecting an agriculture insurance plan for your farm:
Type of Insurance
Decide which type of insurance you require before choosing a plan for your agricultural operations.
There are numerous types of agricultural insurance, such as crop insurance, livestock insurance, and farm liability insurance. Consider the risks that are most pertinent to your farm because different insurance covers different risks.
Coverage Limits
Selecting your coverage limits is necessary after deciding which kind of insurance you require.
The insurance provider will only cover up to this amount in the event that you suffer a loss. Your coverage limits will depend on the value of your livestock, crops, and other assets.
It's critical to select coverage limits that will sufficiently protect your farm without increasing your premium costs.
Deductibles
Another important factor to consider is the deductible, which is the amount that you'll need to pay out of pocket before your insurance policy kicks in.
Typically, higher deductibles will result in lower premiums, but it's important to make sure that you can afford to pay the deductible if you experience a loss.
Premiums
Speaking of premiums, the cost of your insurance policy is another important factor to consider. Premiums will vary depending on the type of insurance, coverage limits, deductibles, and other factors.
It's important to shop around and compare quotes from different insurance companies to find the best value for your money.
Insurance Company Reputation
It's crucial to take the reputation of the insurance provider into account when choosing an agriculture insurance plan.
Find an insurance provider with a solid financial standing and a solid track record of providing excellent customer service.
Make sure the business will support you if you need to submit a claim.
Policy Terms and Conditions
Before purchasing an agriculture insurance crop policy in Pakistan, make sure that you fully understand the policy terms and conditions. Pay close attention to any exclusions or limitations in the policy.
For example, some policies may not cover losses caused by certain types of natural disasters.
Make sure that you understand what is and isn't covered by your policy before you need to file a claim.
In conclusion, selecting the right agriculture insurance plan for your farm is an important decision that requires careful consideration of several factors.
By taking the time to consider your needs, coverage limits, deductibles, premiums, insurance company reputation, and policy terms and conditions, you can make an informed decision that will help protect your farm from the risks inherent in agriculture.