Jobseekers nowadays don't just look for a competitive salary when hunting for jobs, but they also look forward to being provided with various other benefits as well, including health insurance.
Health insurance in Pakistan for employees is a major perk, and often acts as a deciding factor for people looking for jobs.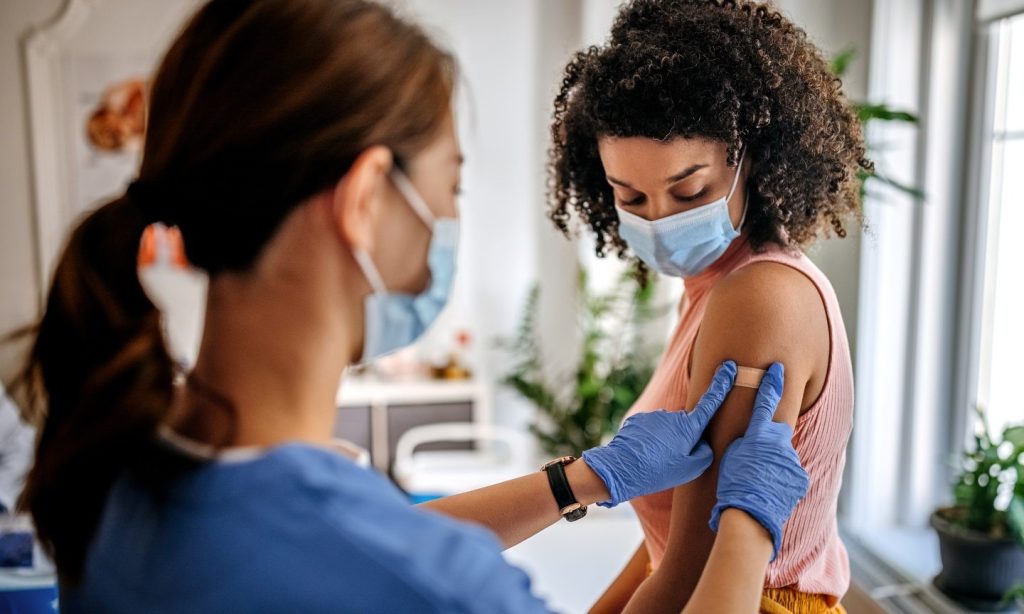 Why Health Insurance is Essential?
Merely offering health benefits is insufficient to keep workers satisfied.
In recent years, the healthcare sector has changed considerably. It's critical to stay up to date on the newest healthcare trends and to provide healthcare plans that would allow your employees to enjoy individual health insurance in Pakistan today.
Read on and find out what you should look out for while selecting health insurance for your employees.
Learn the Types of Health Insurance Policies
Firstly, opt for a health maintenance organization (HMO) or a preferred provider organization (PPO) (PPO). The cost of an HMO or PPO will vary based on where you're located.
Employees in HMO plans can see only authorized physicians; your plan will notify you which doctors are covered.
PPO plans let you select your own doctor, but the costs for such plans varies.
Go for Convenient Care Options
Not all health insurance policies are the same. Look for plans that cover treatment choices such as telemedicine, retail clinics, and urgent care visits while weighing your options.
In case your workers have particular healthcare requirements, you may want to look into plans that don't need specialist recommendations to make it simpler for them to see the physicians they need.
Evaluate Your Options Carefully
Contact an independent insurance provider in your area.
Inquire about different healthcare programs like individual health insurance in Pakistan, and other such packages. Gather pricing quotations, such as the monthly cost of your company's coverage.
Request information about customer service, the breadth of coverage for the different plans, plan limitations and plan ratings.
Having all this data would allow you to make a better and well-informed decision that would be in the best interests of both your company and your employees.
Choose Cost Saving Plans
When working with a health insurance company in Pakistan, you need to choose cost savings and complete transparency above all else.
Offering an EPO plan may be the natural next step for your company.
Try Getting Personalized Plans
Choose an insurance company who's ready to provide plans tailored to the specific needs of their clients.
Furthermore, some insurance firms collaborate closely with physicians to collect and exchange data so that they may make more educated recommendations.
All in all, make sure to check out in detail the services being provided by an insurance company and their policies so that you can buy the best health insurance in Pakistan without any regrets.