As a small business owner, navigating auto insurance can be a challenge in Pakistan. What coverage do you need for company vehicles? What about employee-owned cars used for work?
This guide provides answers to these questions and more, giving you a comprehensive understanding of the different types of coverage available. Stay protected on the road and learn everything you need to know about auto insurance for small businesses in Pakistan!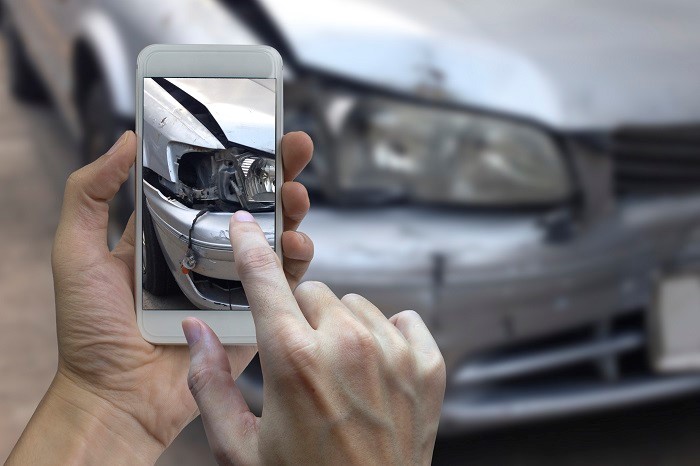 What Is Commercial Auto Insurance?
As a small business owner, having proper auto insurance coverage for your company vehicles is crucial in Pakistan. Accidents can happen unexpectedly and without insurance, you could be facing high costs for property damage, medical expenses, and legal fees.
To protect your business, it's important to understand the different types of small business auto insurance available in Pakistan, including commercial auto insurance.
Commercial auto insurance offers coverage for a range of scenarios, including accidents, property damage, and medical expenses.
In some cases, it can also provide protection against theft and vandalism, as well as legal fees if an employee is involved in an accident. Almost all states require businesses to carry commercial auto insurance for their owned vehicles in Pakistan.
By investing in this type of coverage, you can ensure that your business is protected on the road and avoid financial consequences in case of an accident.
Consider HNOA for employees driving personal vehicles for work. HNOA offers liability coverage for company-used vehicles not owned by the company.
Commercial auto insurance offers higher coverage limits but also costs more. Personal auto insurance in Pakistan covers personal use, such as commuting, but has lower coverage limits and a lower cost.
However, even the best car insurance company may reject a claim for an accident in a personal vehicle while working, so commercial insurance coverage is recommended in Pakistan.
Determining Factors for Commercial Auto Insurance Costs
Similar to personal auto insurance, the cost of a commercial auto insurance policy can vary based on several influencing factors, such as:
History of claims
Driving records of employees
Amount of automobiles
Risk level involved
The policy deductible sum
What Types of Coverage Are Available?
Like personal auto insurance, commercial auto insurance provides a range of coverage choices. Consider the following important coverage options:
Medical Payments
This kind of insurance covers the cost of medical care and associated costs for your employees and their passengers.
Ask your agent for more details as not all areas have this kind of coverage.
Liability Insurance
Most states require this kind of insurance coverage. If an accident involving your work car occurs, it safeguards other persons.
This car insurance includes property damage, which covers the cost of repairing the other car, as well as bodily injury, which covers medical bills and related costs in Pakistan.
Uninsured Underinsured Motorist
If an uninsured or underinsured driver causes an accident involving your business vehicle, you may be responsible for paying the damages. Even if the other driver is at fault, this policy will pay for the damage.
Physical Damage Insurance
Your work car is protected by this kind of insurance and losses may be avoided.
Take into account having this kind of coverage if you lease your automobile or are still paying it off.
While collision damage protection protects you if the car is damaged due to an accident or overturning, comprehensive protection provides coverage against weather-related events and vandalism.
You get additional protection against fire and theft thanks to specified hazards.
You can choose coverage with a higher limit if your firm exposes your drivers to a higher risk of mishaps or damage to corporate vehicles.
Small business auto insurance plans can give you the coverage you require to safeguard your enterprise and staff in the event of an auto accident if you operate a business. Don't risk your company's success by failing to have the appropriate coverage.